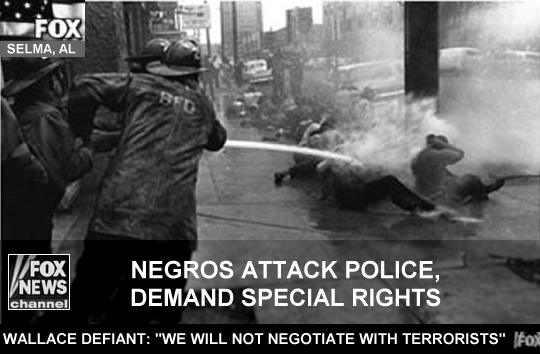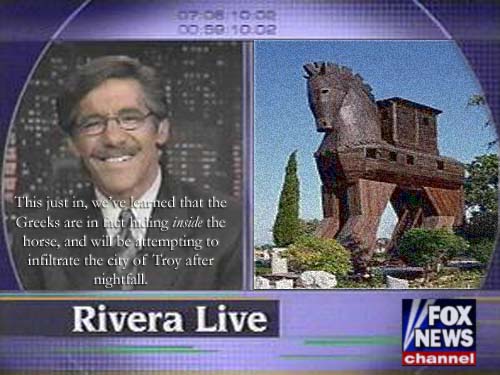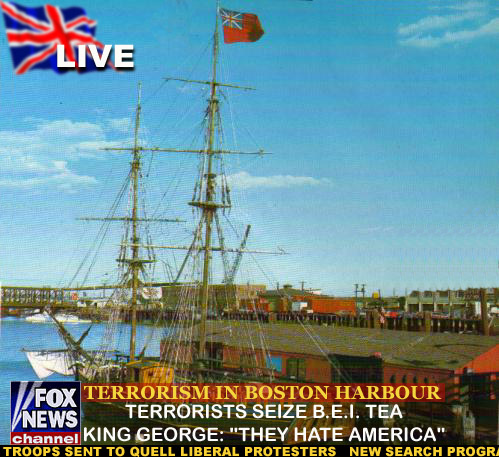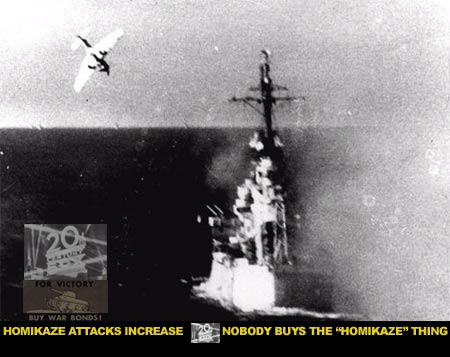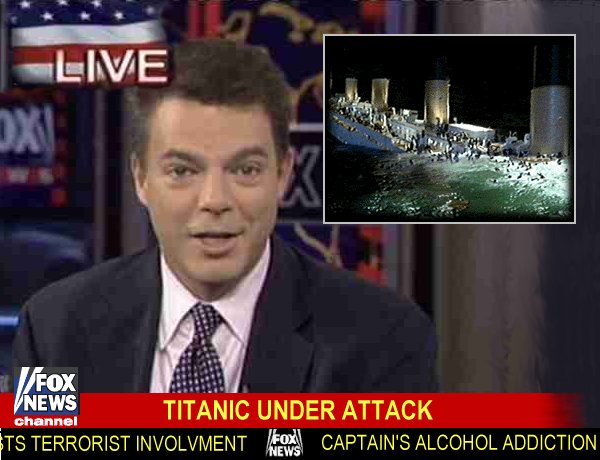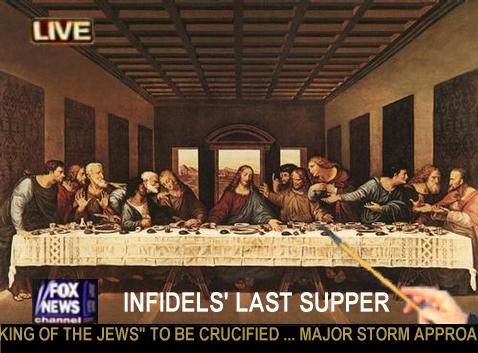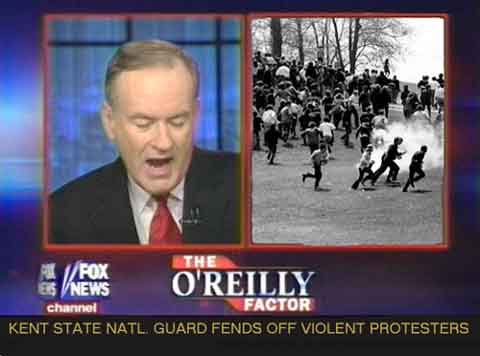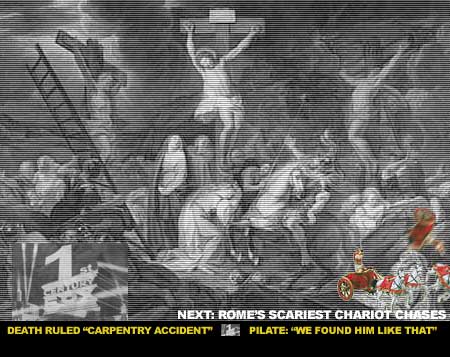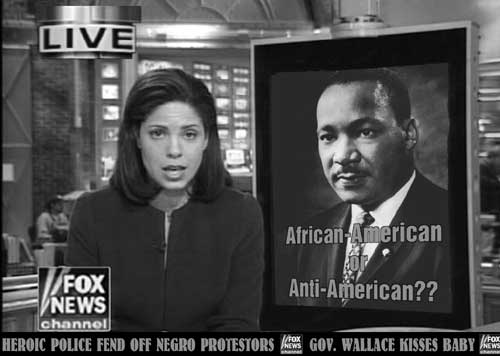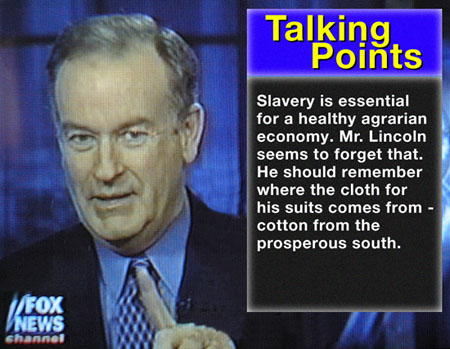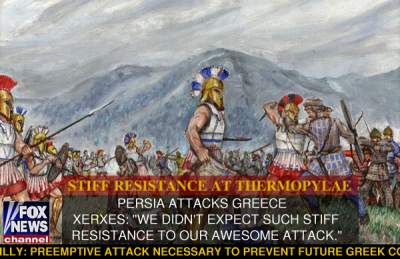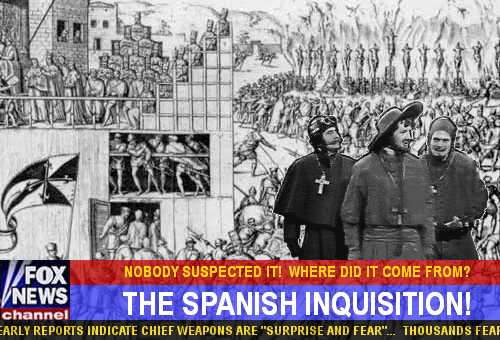 _________________________________
Read from Looking Glass News
Fox Pundit: Bring Back Office of Censorship
Fox Gets "Fair And Balanced" Access to Guantanamo
Is Karl Rove Producing Fox News?
Fox News all the time at the White House
Fox News Hannity & Colmes BOTH afraid to discuss Bohemian Grove
Fox News: All Terror, All the Time
Disgusting Iran-Contra Criminal Grills Jim Fetzer
Rupert Murdoch is effectively a member of Blair's cabinet
Is Rupert Murdoch the Minister of Propaganda for the Bush Administration?
Go to Original Article >>>
The views expressed herein are the writers' own and do not necessarily reflect those of Looking Glass News. Click the disclaimer link below for more information.
Email: editor@lookingglassnews.org.